Large Early 19th Century Charles X Neoclassical Aubusson Rug, circa 1830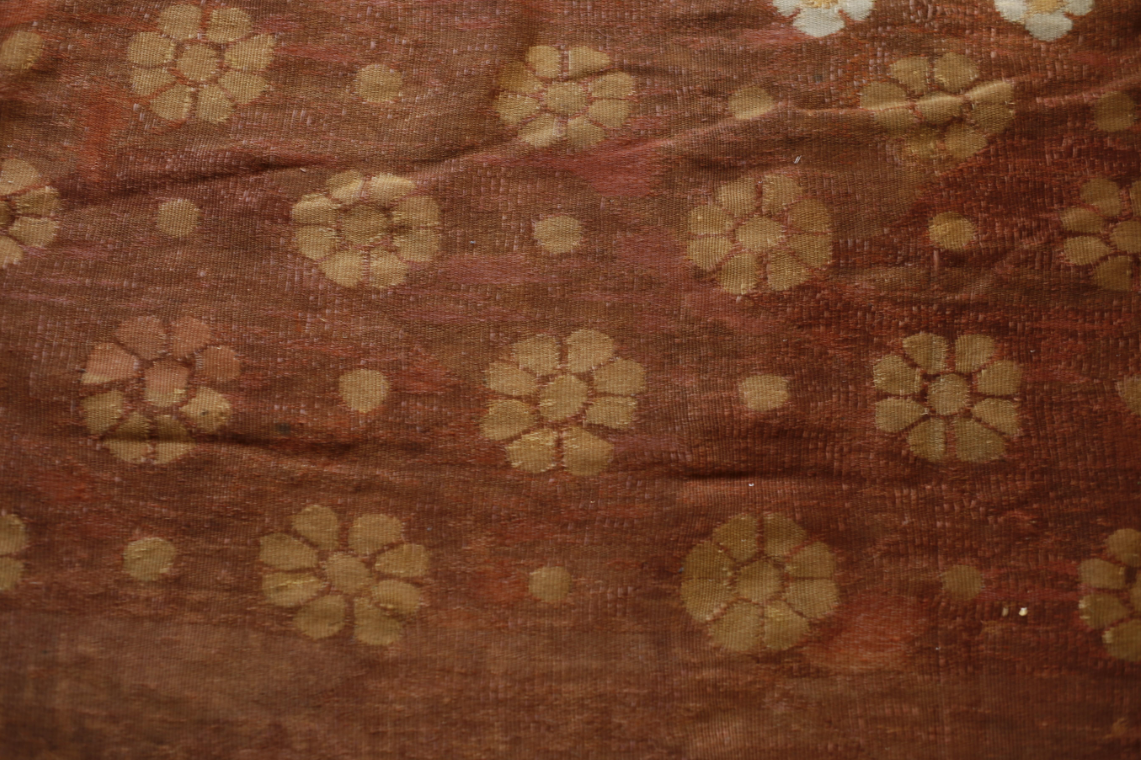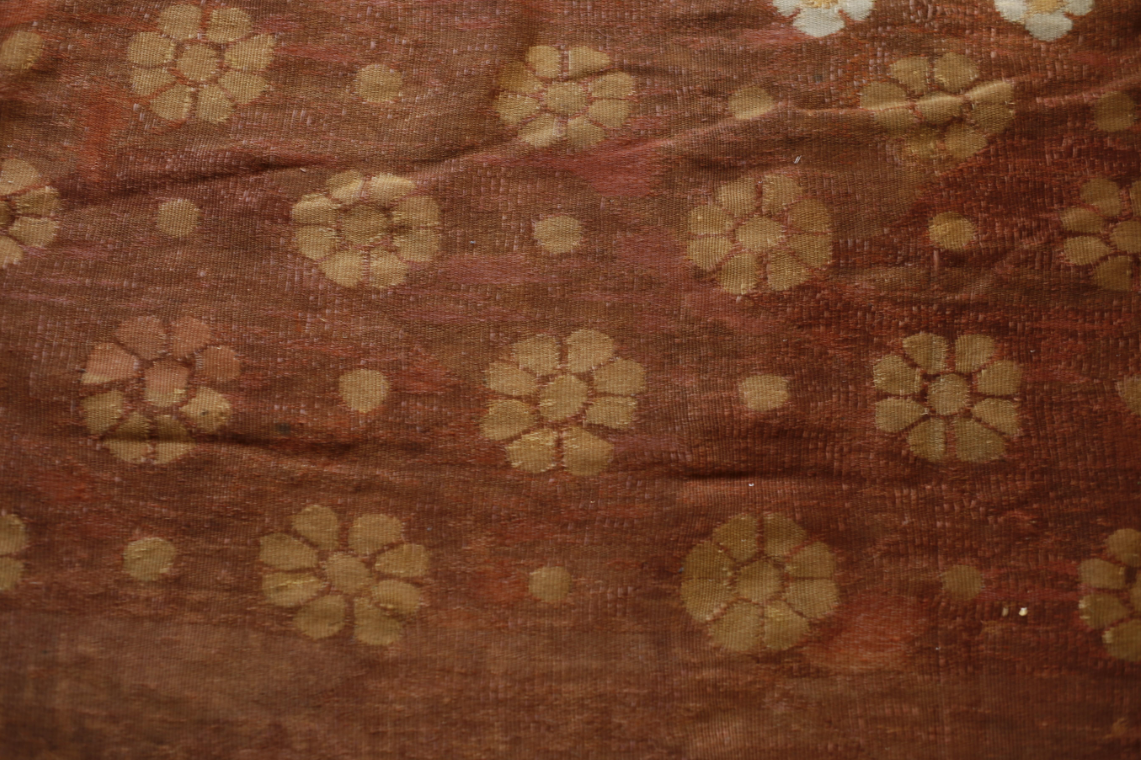 Large Early 19th Century Charles X Neoclassical Aubusson Rug, circa 1830
A magnificent and palace sized nearly square tapestry rug from the Royal Factory of Aubusson, the classical rug presents with deep coloration and crisp detailing. The cinnamon field is decked in lighter petaled flowers. A deep cream medallion bursts with a profusion of flowers and foliage with a turquoise and red ocher fillet. The square border is banded with tendril vines and olives and deep cream with a broad Meander of rust and gold acanthus leaves and rosettes on a turquoise field. A restrained tapisserie design with attractive, incredibly well-reserved colors makes this carpet a true work of art from the reign of Charles X. Particularly well-suited to Greek Revival and neoclassical architectural interiors, France, circa 1830.
W 178 in. x D 194 in.W 452.12 cm x D 492.76 cm
On the whole, very fine condition. Old restorations throughout, areas of wear. Backed.