Pair of Large Mid-19th Century Crystal Hurricane Vase Candle Lustres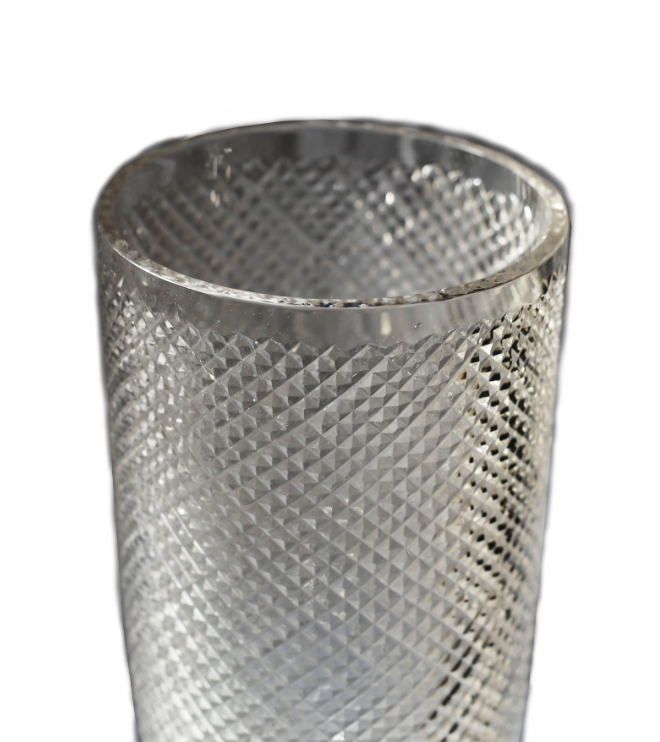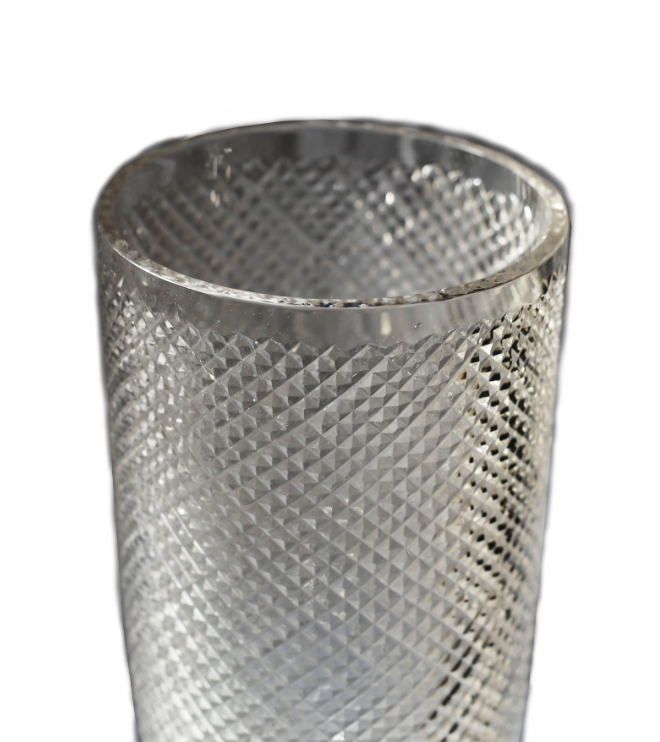 Pair of Large Mid-19th Century Crystal Hurricane Vase Candle Lustres
A magnificent pair of large heavy leaded crystal candleholders with moulded plinth bases. The ample urn is thickly rimmed and scored with diamond patterned grid, which casts beautifully when lit. The rare set could also be used for flower arrangements and centrepieces England, circa 1825.
H 14.75 in. x W 5.5 in. x D 5.5 in.
H 37.47 cm x W 13.97 cm x D 13.97 cm
Edges have been beveled. One small chip to one base. Other old chips or production dimples have been beveled.